Beavers - 6 to 8 years
Try new things. Make new friends. Joining Beavers is just the beginning of your big adventure.
Beaver Scouts is the first and youngest section in the Scout Movement for 6 to 8 year olds. As a Beaver, your child will join their Colony in exploring the outdoors, delving into creative crafts, discovering their community, playing games and making friends. After a few weeks of attending Beaver Scouts, your child will be 'invested'. This is when they promise to do their best and help others. Scouting opens the eyes of young people to a world of extraordinary possibilities.
Structure
A Beaver Colony may be organised into smaller groups called Lodges. Lodges can be used in a number of ways to facilitate the organisation of the Beaver Scout Colony. They may provide a 'home' area for Beaver Scouts to gather at points at the start, during or at the end of the Colony meeting.
Activities
During their time in the Colony, Beaver Scouts will get a chance to try a wide range of different activities as well as going on trips, days out, and on sleepovers. Participation, rather than meeting set standards, is the key approach, and there are a range of badges and challenge awards that Beaver Scouts can gain to recognise their achievements.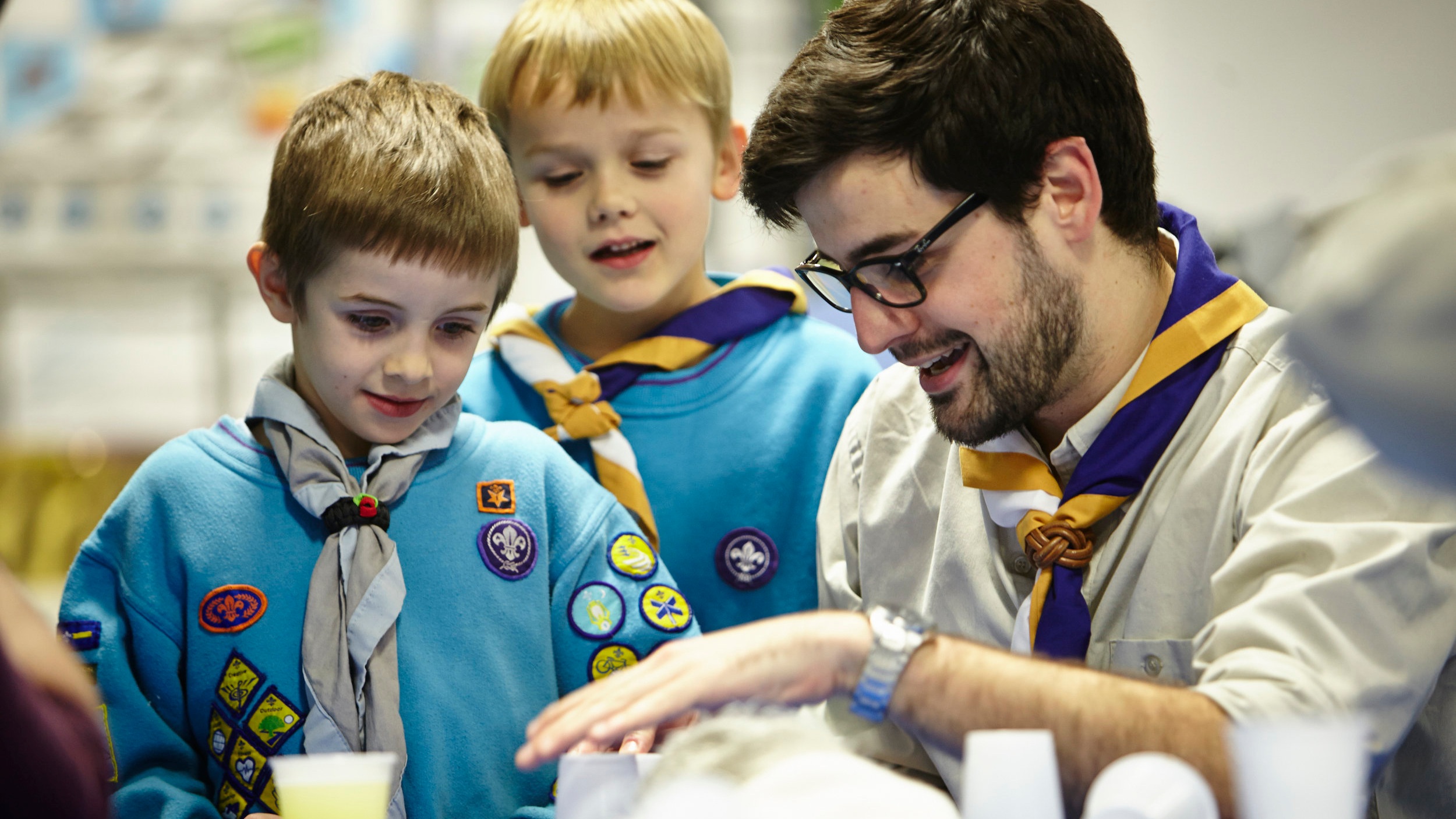 All of our leaders are trained volunteers, working to make sure Scouting is safe and open to all. Some lead the Colony week in and week out. Others visit occasionally to help run a session or drop in to share their skills. No matter how much time you have to spare, find out about volunteering on your own terms.
Beaver Colonies in Our District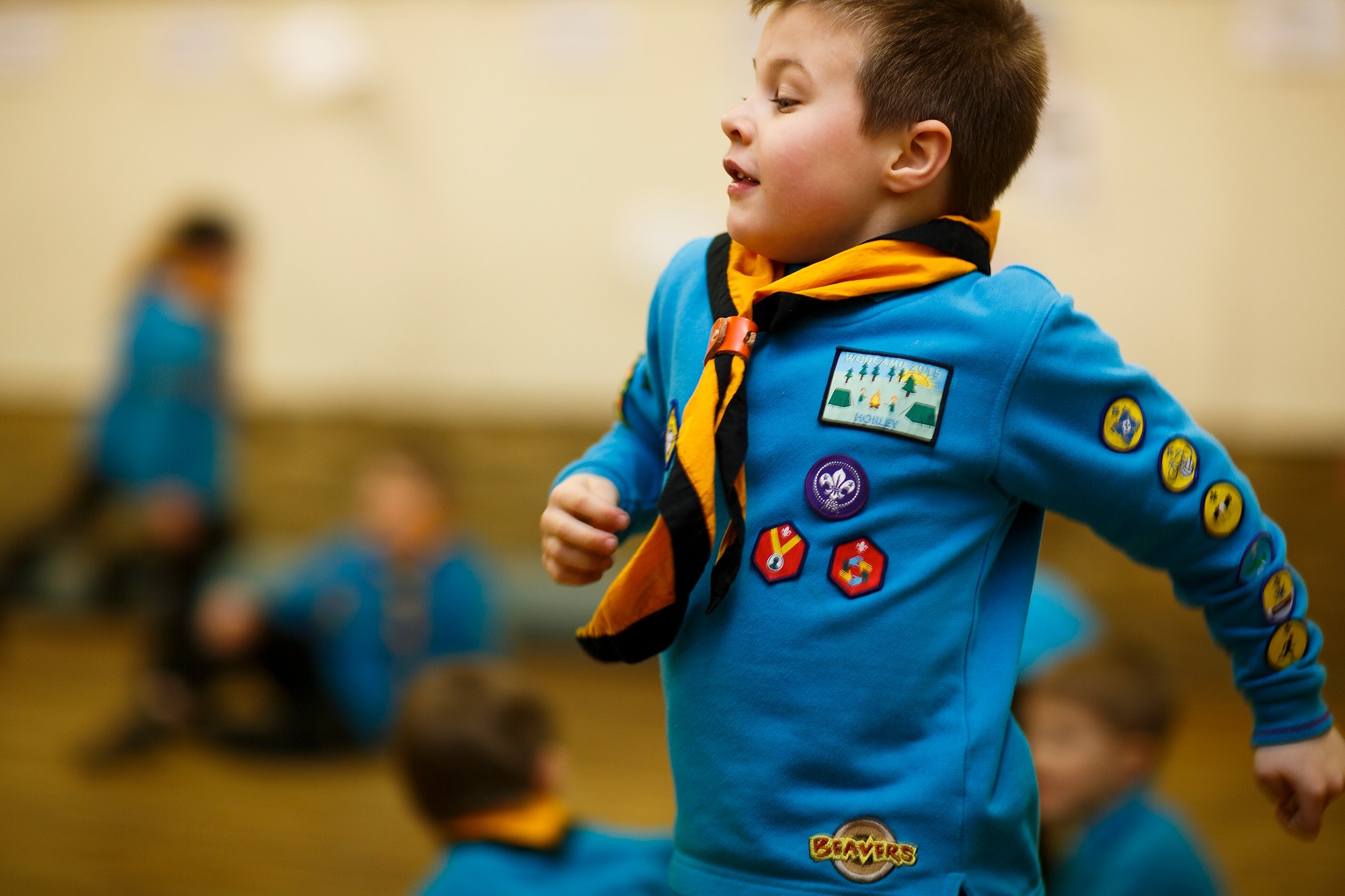 Find out more about
Beaver Scouts