Cubs - 8 to 10½ years
Develop new skills. Soar to great heights. Being a Cub opens up a whole other world.
Life as a Cub Scout is fun, adventurous and rewarding. As a Cub Scout, your child will join their Cub Pack on exciting adventures, discovering hidden talents and exploring the world around them. Cubs is the second section of the Scouting Movement for 8 to 10 ½ year olds. In this section, excitement and adventure are key. The Cub Scout Programme offers Cub Scouts a huge variety of activities, indoors and outdoors, allowing them to be creative and get involved in their local communities. After a few weeks, your child will be invested. This is when they promise to do their best and help others.
Structure
A Cub Pack is usually organised into small groups called Sixes, each headed up by an older Cub called a Sixer, and often with a Seconder as well. Sixes can be used in a number of ways to facilitate the organisation of the Cub Scout Pack. They may provide a 'home' area for Cub Scouts to gather at points at the start, during or at the end of the Pack meeting.
Activities
During their time in the Pack, Cub Scouts will get a chance to try a wide range of different activities as well as going on trips, days out, and on camps. Participation and personal development, rather than meeting set standards, is the key approach, and there are a range of badges and challenge awards that Cub Scouts can gain to recognise their achievements.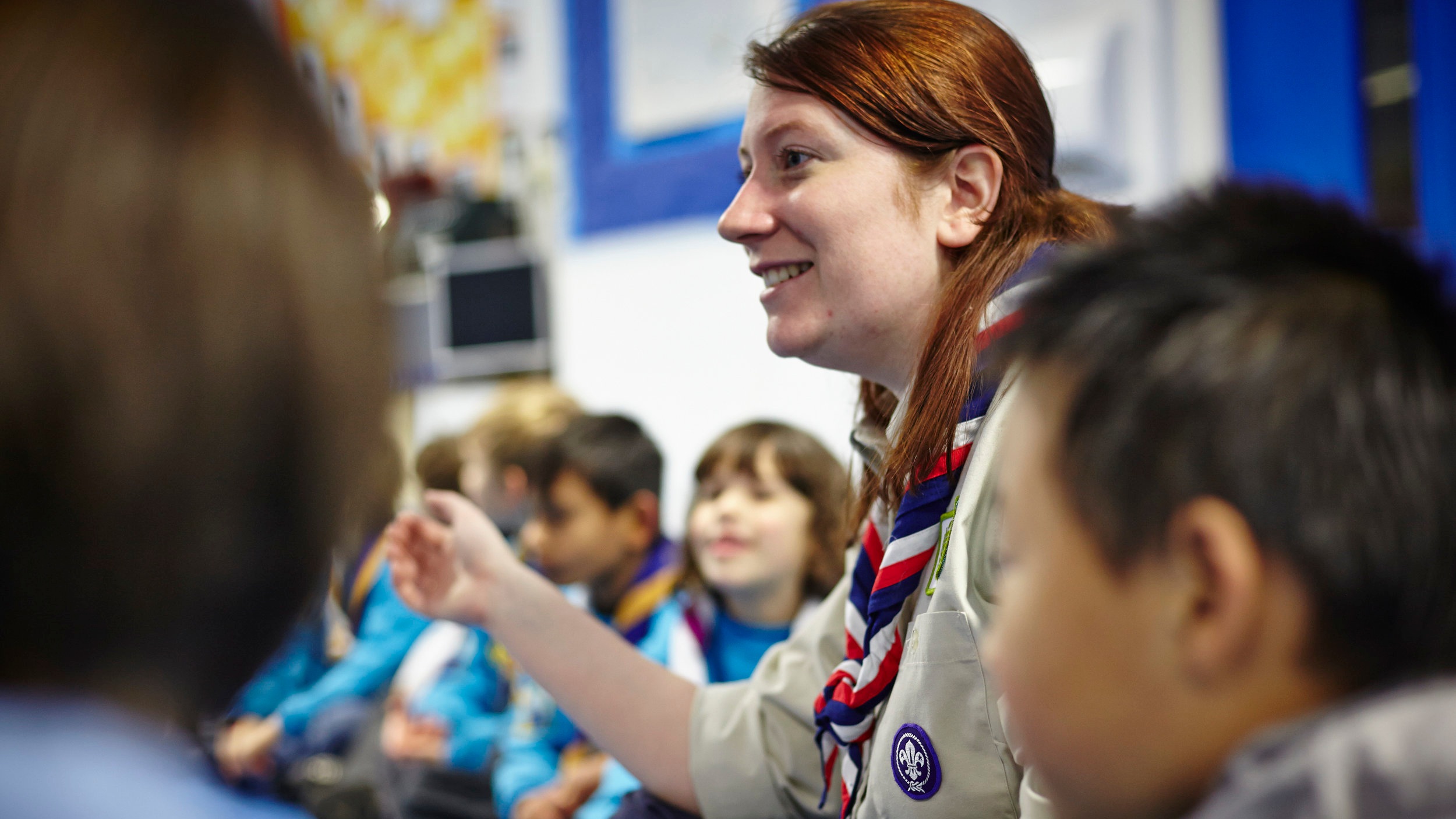 All of our leaders are trained volunteers, working to make sure Scouting is safe, inclusive and accessible. Some lead the Pack week in and week out. Others visit occasionally to help run a session or drop in to share their skills.
Cub Packs in our District
Find out more about
Cub Scouts