Explorers - 14 to 18 years
Try more. See more. Do more. At Explorers, you'll stand on your own two feet, and make memories to last a lifetime.
Scouting exists to actively engage and support young people in their personal development, empowering them to make a positive contribution to society. Explorer Scouts experience life-changing opportunities and develop important skills by working towards badges and top awards. Explorer Scouts is the fourth section in the Scout Movement for 14 to 18-year-olds. In this section, young people enjoy the independence of planning their own incredible adventures with their Explorer Unit. When an Explorer joins their Unit, they make a Promise to do their best and to follow the values of Scouting; integrity, respect, care, belief and cooperation. When Explorers turn 18, they move onto the Scout Network, the fifth and final Scouting section. They could also choose to take on a role as an adult volunteer.
Structure and meetings
A group of Explorer Scouts is called a Unit and is part of the District's provision of Scouting. The key to running a successful Explorer Unit is flexibility. Due to the other commitments that crop up in a teenager's life, such as exams, it is important that the programme reflects this. For example, Units may not every week, or carry out the majority of activities at weekends.
Activities
Explorer Scouts are encouraged to take part in a wide range of activities as part of their programme including traditional Scouting skills, such as camping, survival and cooking, as well as a wider spectrum of adventurous activities, from abseiling to zorbing.
The Explorer programme should be supplemented and complemented by events and activities delivered across the District, allowing them the opportunity to socialise and work with other local Explorer Units.
In addition, there are a number of activity badges and ambitious top awards that Explorer Scouts can gain to recognise their achievements.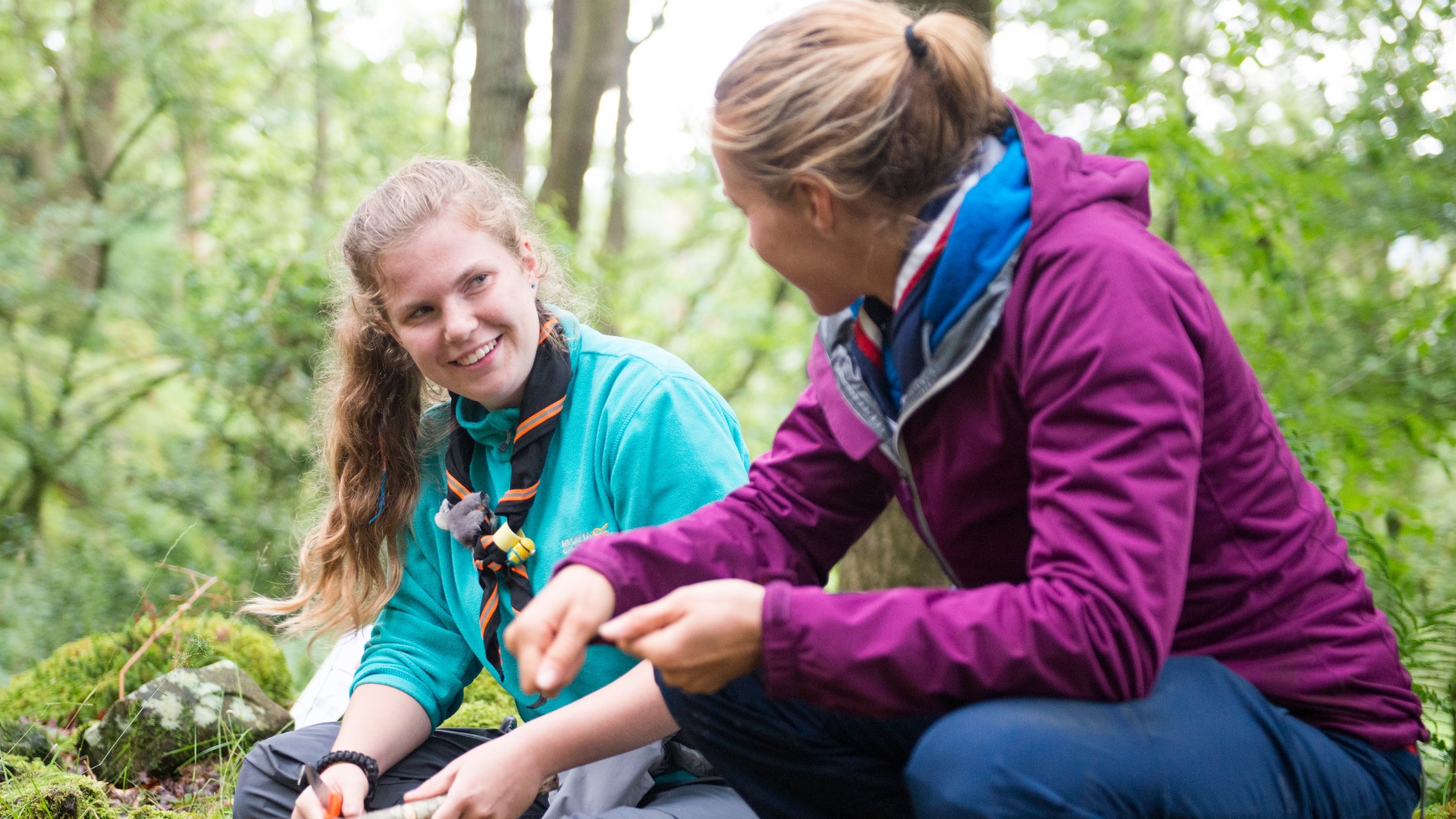 All of our leaders are trained volunteers working to make Explorers the best it can be, but we don't just need swashbuckling adventurers to lead our expeditions. We also need tidy-uppers and tea-makers and great listeners from all walks of life – for as much or as little time as they can spare.
Explorer Units in our District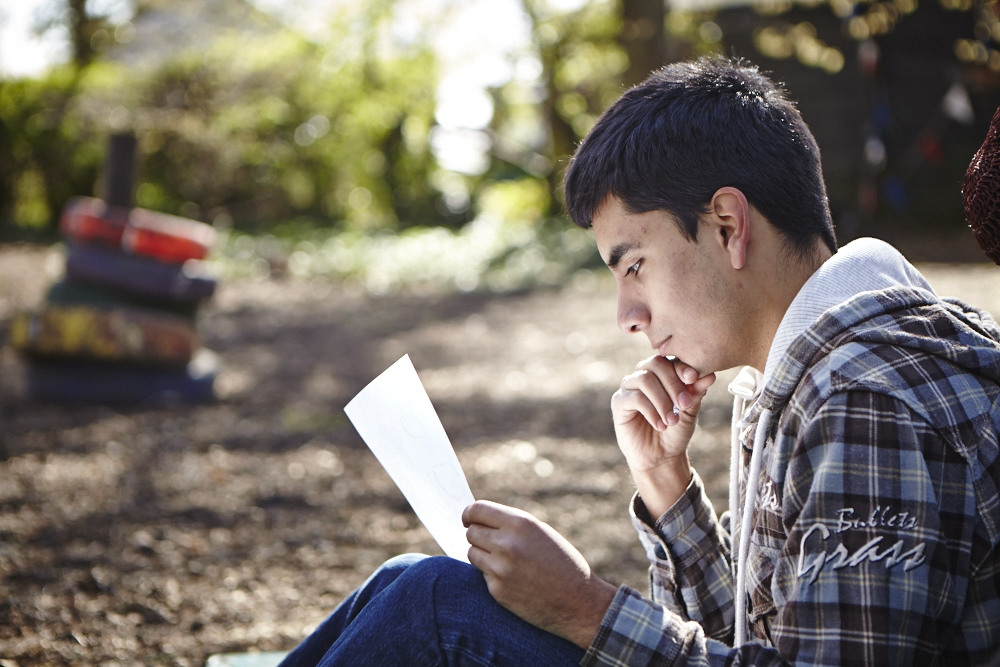 Find out more about
Explorer Scouts